Are you looking for some motivation to get in shape while still having fun?
With over 10 years of personal training and physical fitness experience, I have just what you need to change your life, not only physically but mentally to help you reach your fitness goals.
1500 sq ft state of the art PRIVATE gym. I specialize in fat reduction, muscle building and strength training. No costly gym membership fees and free nutritional consultation. Affordable rates.
Together we can make your fitness goals a reality.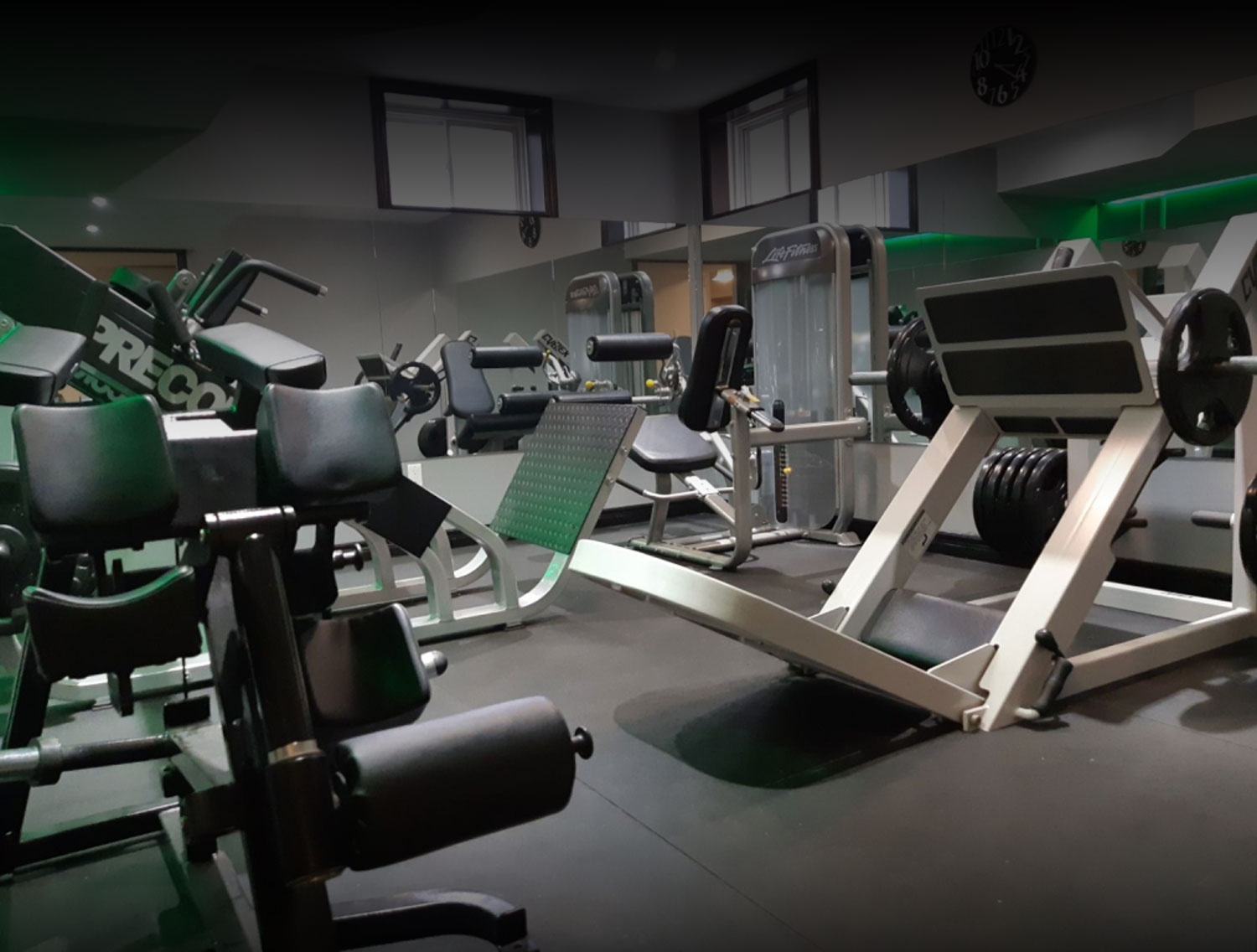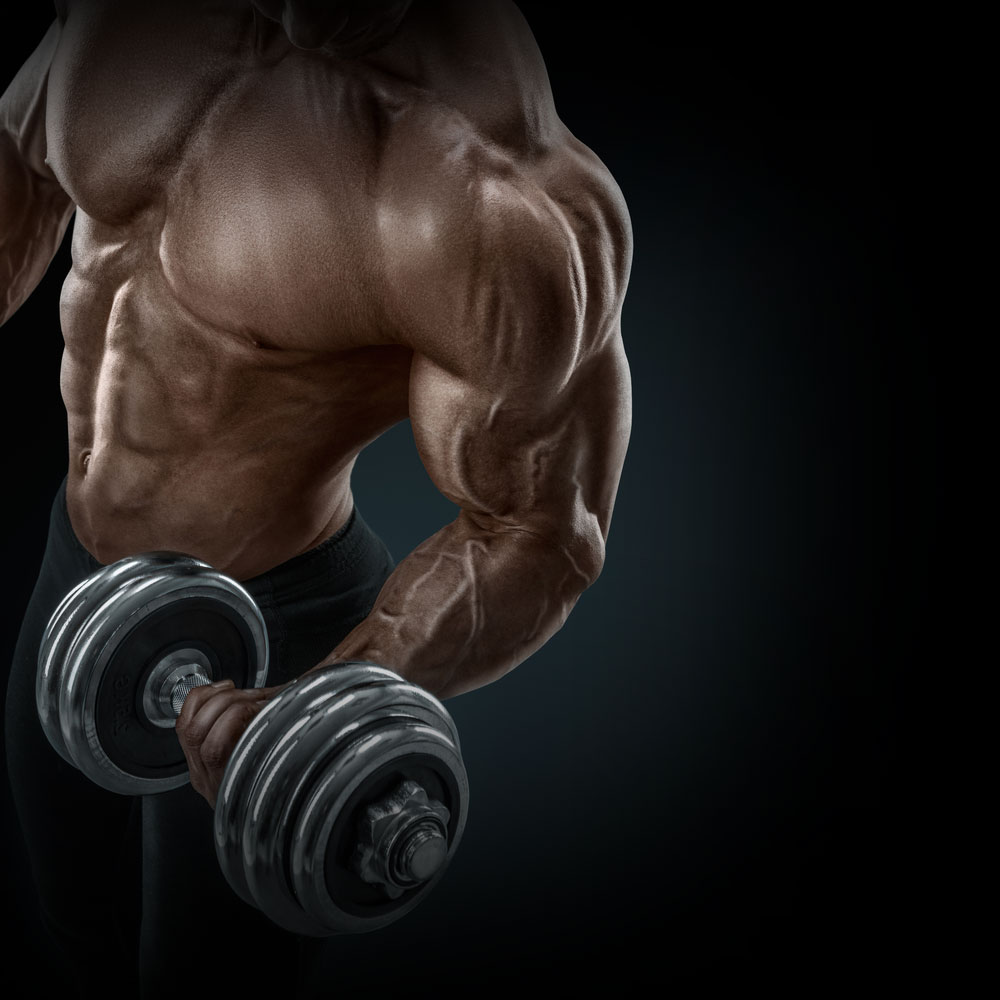 I am a ex-competitive bodybuilder and 2000 McKenzie Challenge Men's Light Heavyweight winner and 2001 Western Ontario Men's Lightweight 2nd Place contestant.